---

Biographie & exhibitions
BERZAN KEJO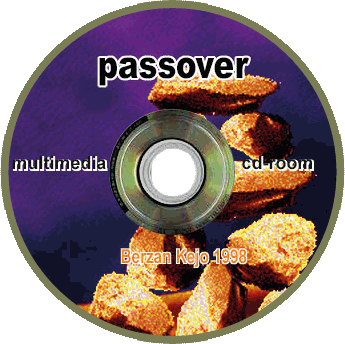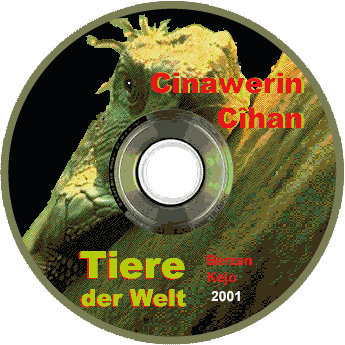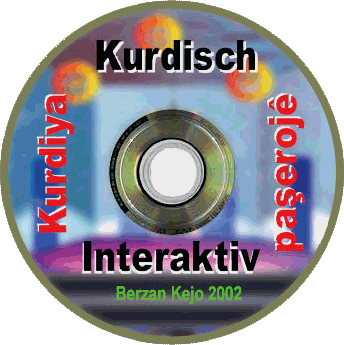 Frankfurter Buchmesse 2012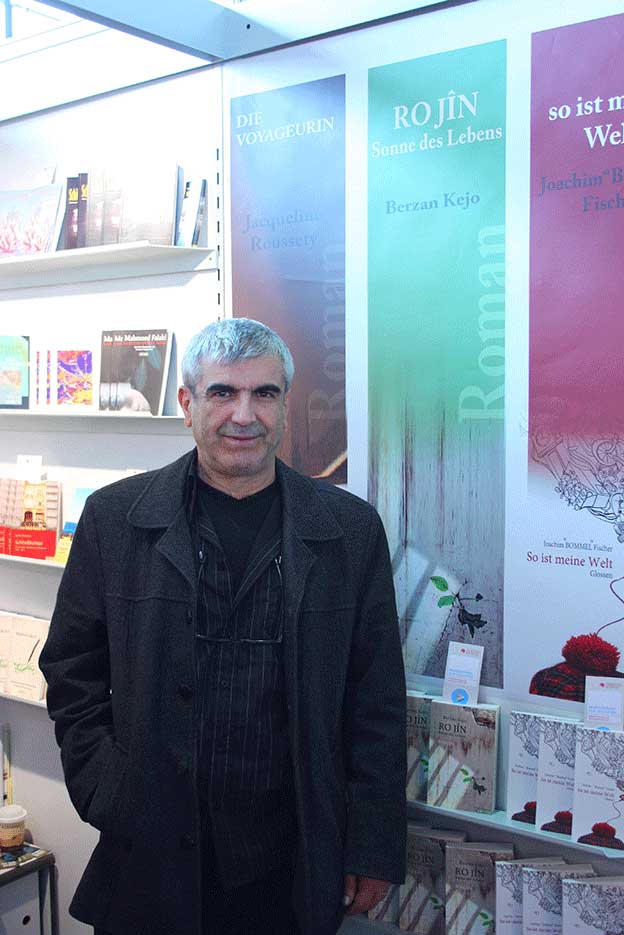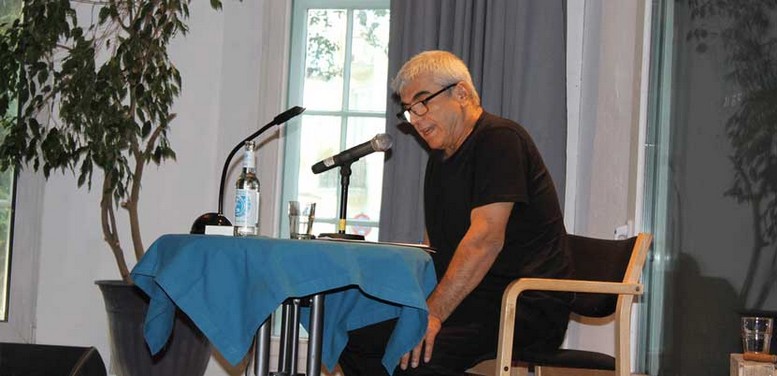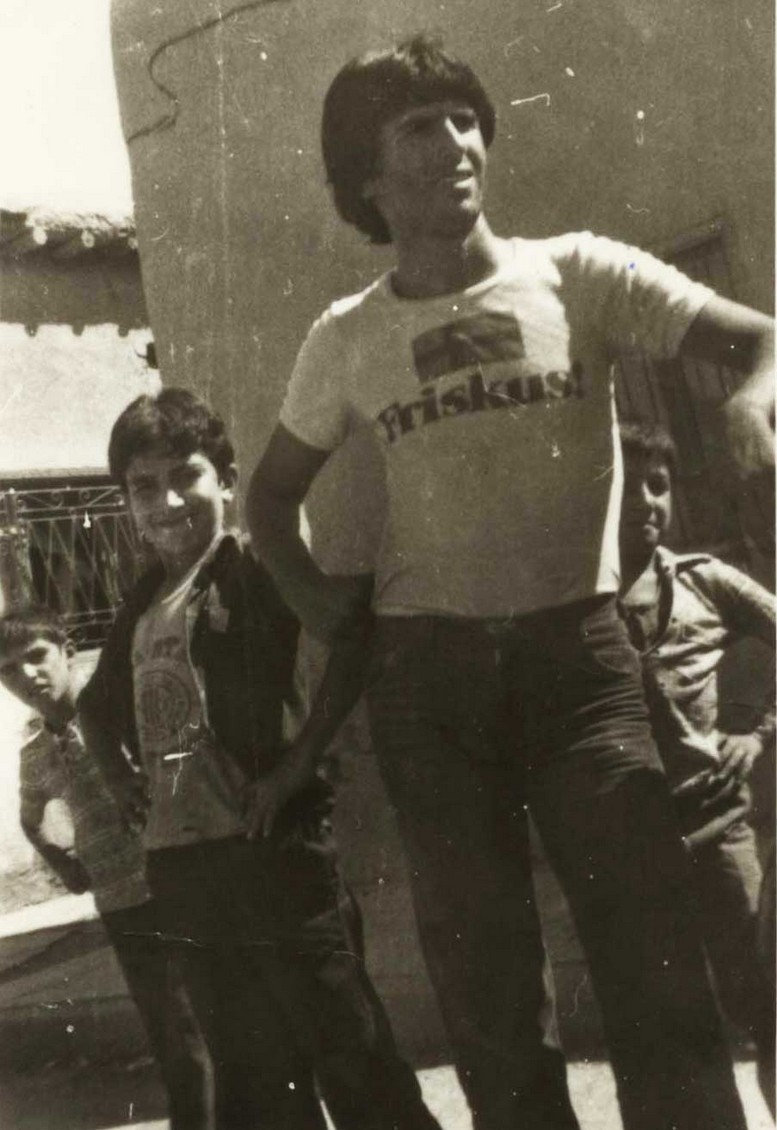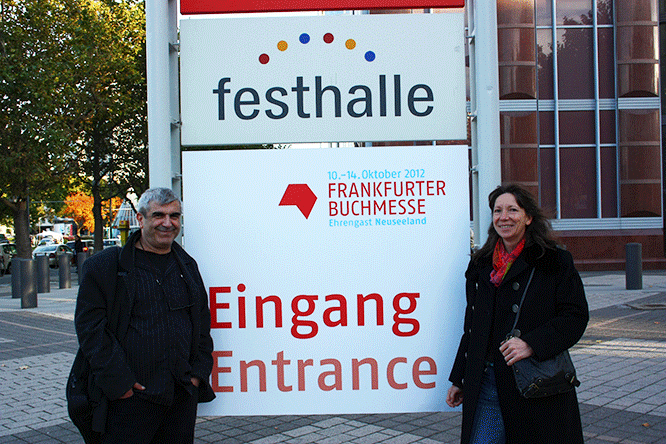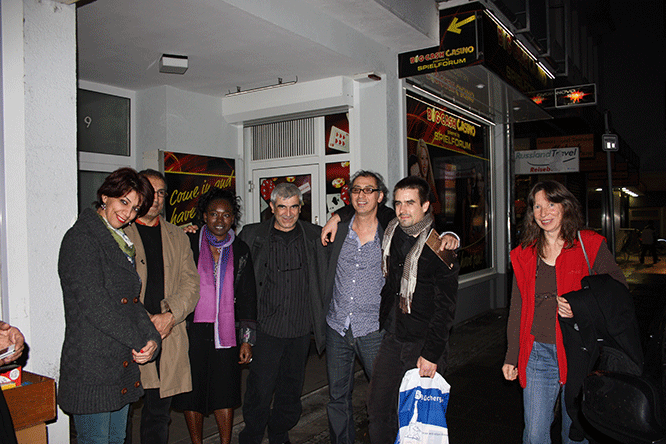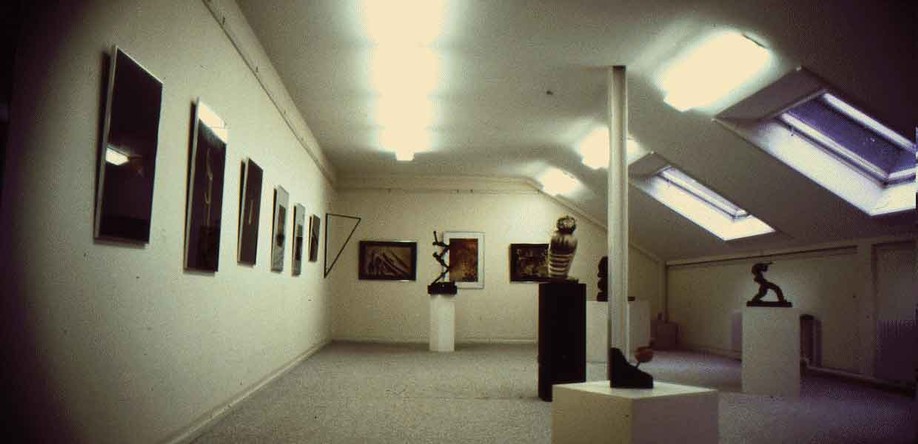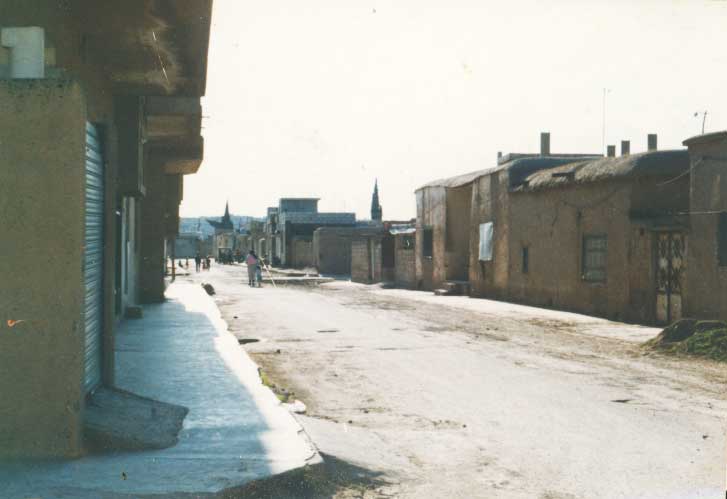 Degenerated because the artist himself and his works are an intruder.

Berzan Kejo: Birth of the real 3D world.

My art is my spiritual bread, my works are mirrors of my ego.
Art - a means of expressing and communicating emotions and ideas. Berzan Kejo

: Art makes unhappy. Art is dialogue Degenerate thematic art is the fear of the truth.